10 Tips Guaranteed to Make Dating In Bangkok Easier
Dating in Bangkok, or the "City of Angels", in Thailand is never a bad idea. Being the capital city, it is the most populous place in the entire country, which generally means you will have a lot of people to choose from when it comes to dating.
If you are one of those singles and looking for love in Bangkok, these helpful tips are going to be your best friend:
1. Explore Bangkok's Nightlife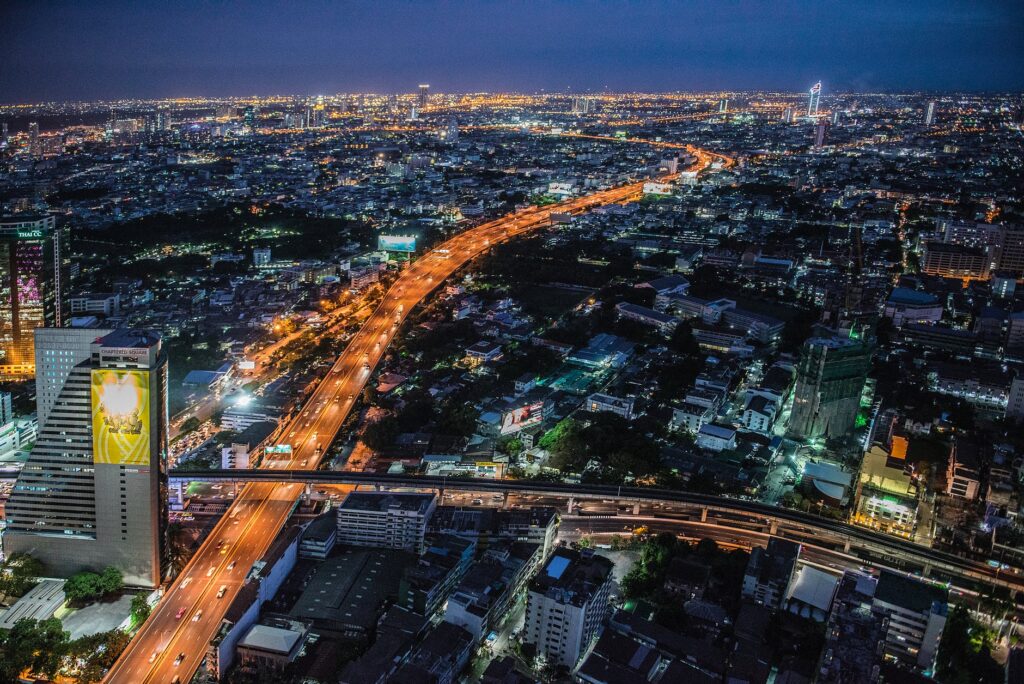 A lot of people say that Bangkok is a city that never sleeps. So, when you look up Bangkok on the internet, you will find out how wild and fun it is. It is famous for its nightclubs and bars.
If you are looking to start dating in Bangkok, you have a wide variety of places to choose from to meet new people. Besides the expensive go-go bars and the cheap nightclubs and bars to get a drink and socialize, there are many ways to enjoy the city:
Have a romantic in the Chao Phraya River Cruise with your beautiful Thai date.
You can stroll around Patpong, RCA (Royal City Avenue), Nana Plaza, and Soi Cowboy, which are four of Bangkok's famous red-light districts
Chill and relax at Ekkamai (A hipster hangout place)
Or if you want to have classier hangout spots, you can head to Thonglor
Enjoy mesmerizing views to have a unique drinking experience at any theme bars that are scattered around the city
Don't miss out on a drinking session at the famous sky bar that offers an enthralling overlooking view of Bangkok City.
2. Master the right way to pursue a Thai Woman
Whether you are traveling to Bangkok or just browsing the internet to meet Thai singles, you need the confidence to start talking to someone. In Thai culture, men always make the first move while the ladies like to be pursued. However, one thing to remember if you are a guy going after a Thai woman is that you shouldn't come off too strong.
Below are tips on pursuing a Thai woman:
Know that Thai Women are quite conservative. When pursuing them, respect their wishes for no physical contact on your first date.
When you are introducing yourself to a Thai woman, you have to be charming and smiling.
You have to ask them out confidently. But, be cautious not to look too aggressive. Aggressiveness may drive them away.
If you are in a bar, offer a glass of drink to get a chance to talk to a Thai woman you are eyeing.
3. Learning to have fun in your Thai dating journey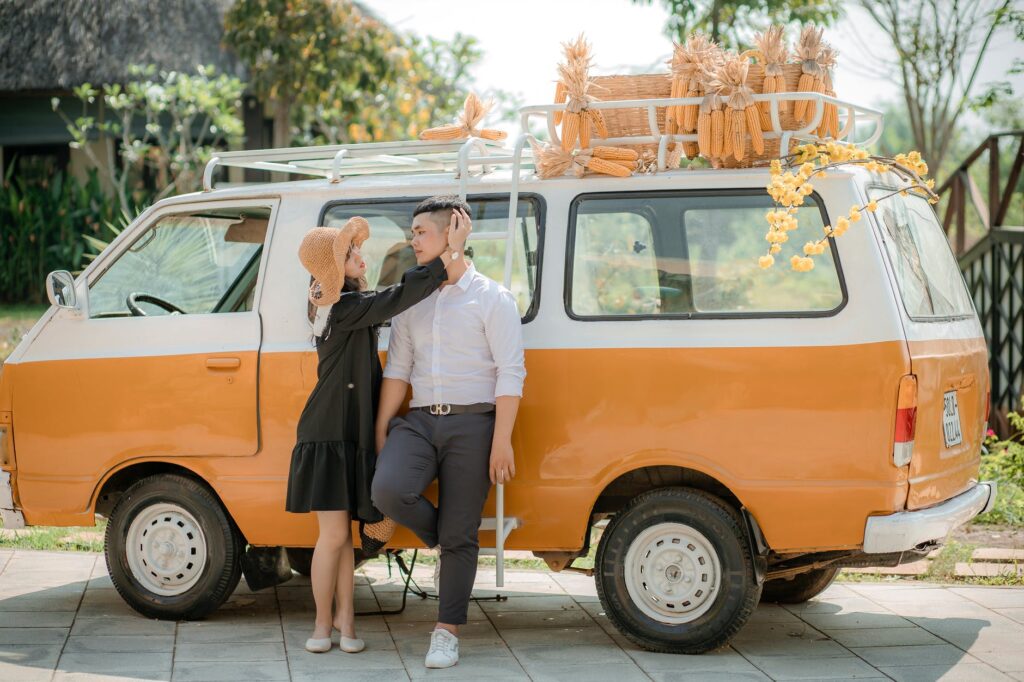 You have to learn to be stress-free when dating in Bangkok. Finding a date, in general, can be draining. When you are dating, you sometimes focus more on the outcome and forget about how enjoyable dating can be. Also, people from Thailand are known to be happy people, so you need to be just like them.
The most crucial step to do is to drop your expectations. Expectations can ruin the whole process of dating someone new. Though you still need to be clear about what you want and the things you do not want. However, you really need to be open to new possibilities. And, perceive that every date you will have is an opportunity for another fun and new conversation.
4. Handle rejections with an open heart
Dating in Bangkok is not as easy as 123, so you need to be open to have rejections at any point in your Thai dating journey. Everyone who is looking for love has a high percentage of dealing with rejection. You need to stay in a positive zone but still have the mindset of accepting the chances of getting rejected.
Here are some tips for handling rejections when dating Thais;
Never take things personally. Many reasons why people reject someone when dating is because of superficial reasons.
Move on, and don't let yourself dwell on that person. Just learn from it and do your best on the next one.
Avoid blaming yourself. Instead, gift yourself the chance to start again.
Think of it as a great practice of meeting the one who is meant for you.
5. Discover Bangkok
When you are a tourist and want to meet Bangkok singles, you must act like a tourist and enjoy the city. It is said to be one of the most successful ways to match up Thais and foreigners.
Another point is that Bangkok is the best city to travel and explore when visiting Thailand. It has a lot of fun and romantic tourist destinations. It offers endless possibilities for you to meet and fall in love with someone in the country in any way possible.
If you are a foreign guy or a "farang" in the Thai language, who already got a date, there are many romance tours to try. You are also lucky since many of the Thai women love to travel, and you can just ask them. However, if you want to be sweet and give out a long-lasting impression, here are some ideas for you to explore the city with your Thai date;
Bangkok has a lot of skyscrapers, for one, the Mahanakhon Skywalk. It is a great place for romantic dates, having a meal together in one of the highest points in the city.
The Chao Phraya River bank is lined with a variety of business establishments, including malls, cafes, and restaurants. So, doing something fun and romantic is always a good idea to go to the famous bank and pick the best one.
Temple hopping around the city is another excellent option. There are hundreds of Buddhist temples that are scattered around the city. The famous ones are the Grand Palace, Wat Arun (The Temple of Dawn), and Wat Pho (The Temple of the Reclining Buddha).
Have a shopping spree and try some Thailand delicacies with your date at the famous Floating Market.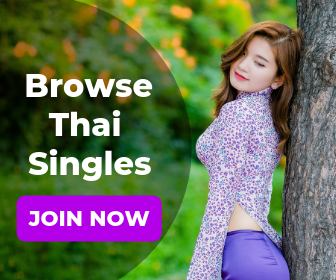 6. Know how to treat your Thai date
Interracial dating with a Thai woman is never easy. You have to put in the right amount of effort to win their heart. The best thing to do if you have scored yourself a Thai date is to be committed. You must show how loyal and faithful you can be if you want your Thai partner to reciprocate loyalty and faithfulness.
Labeling your relationship is a must when dating in Bangkok, Thailand. However, if you are the man, you have to ask your other half if she feels the same way to make your relationship official. Also, being a gentleman goes a long way in dating, especially with Thais. So, be ready to show how charismatic you are by treating your Thai date right.
7. Study the Thai dating culture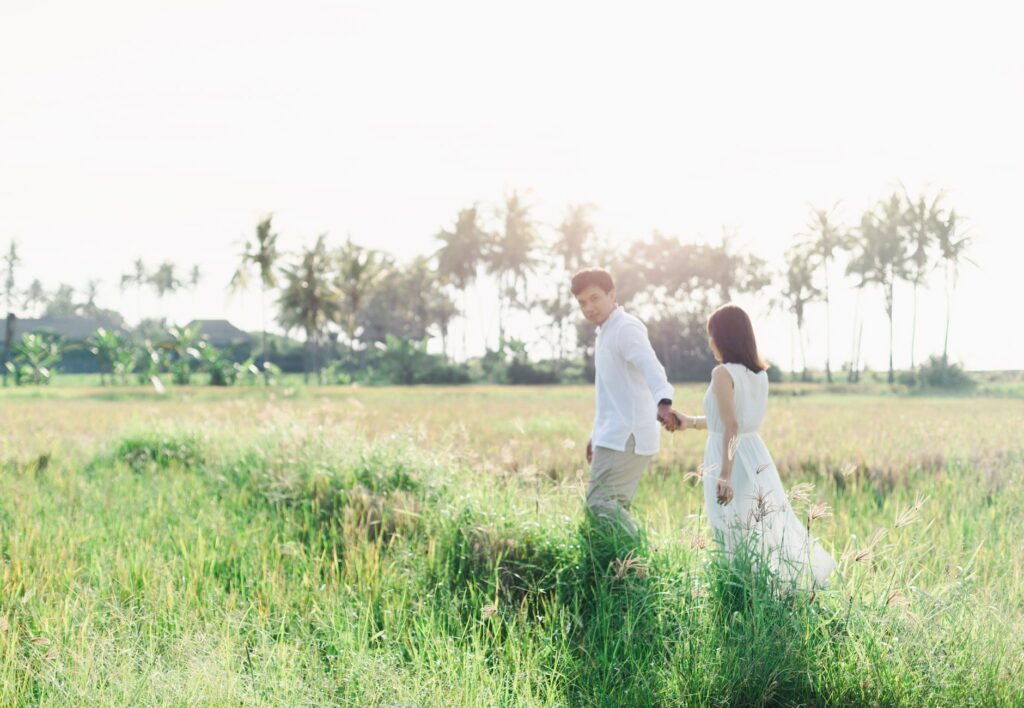 You must have heard that Thailand is a country full of traditions. You need to learn more about their dating culture to have a smooth sailing dating experience. Thailand has a distinctive culture when dating. Usually, Thai women are the ones who will decide if the guy is worthy or not.
Meeting your Thai date's parents is essential. You do not need to initiate it. However, once she tells you it's time to meet the parents and the rest of the family, you can't come up with reasons not to do it.
Another point to be familiar with is to not be too touchy in a public place. Most Thai women are conservative. That makes too much hugging and kissing when you are in malls or restaurants can make her feel uncomfortable. However, it all depends on your Thai date.
8. Nurture your relationship with a Thai
To find the love of your life was already a challenge, but it is a never-ending battle to make love burning in your relationship. So, you have to do extraordinary measures to make your Thai partner feel special and nurtured. It is also a way to move your romantic connection from casually dating to being committed in a loving and long relationship.
Communication is a game-changer in every relationship. It is vital to have two-way communication with a Thai partner. You should have a regular conversation about what is going on in your separate lives and your relationship. Never forget to talk about how grateful you have to have them as your partner, and compliments should come out naturally.
9. Do your best on your first date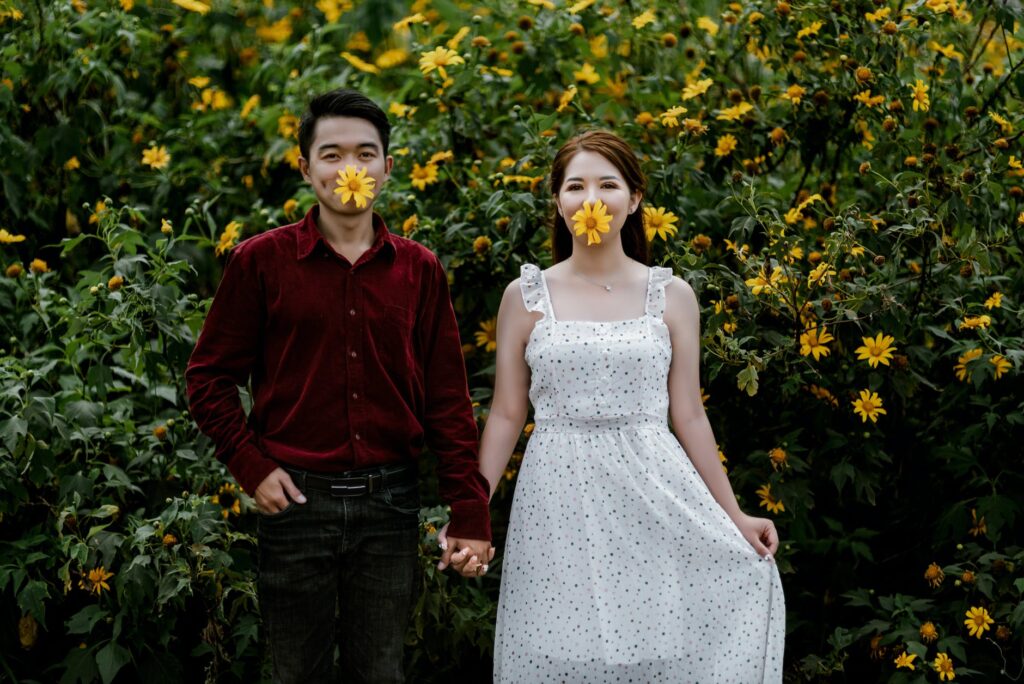 Fantastic first dates are quite hard to pull off. If you really like your date, there is a high chance of exaggerating things. That is why you need to practice and research how to impress a Thai on your first date. Check out the pointers below;
The best thing to do if you are a foreigner dating a Thai is to wear something that looks like you put effort into it.
Bring her to a lovely Thai Cuisine Restaurant.
Do something unique and fun, like a date trip to some of the amazing Bangkok tourist destinations.
Enchant her with your gentleman's gestures.
When having a conversation, you have to focus and look them in the eye.
Thais can be very appreciative. Handing them small gifts like flowers, chocolate, or souvenirs can make them feel thankful.
10. Give online dating a shot
Virtual dating has opened a door for a lot of people who want to find love. It gave people the chance to meet their soulmates from the other side of the planet.
Thailand is big when it comes to online dating; that is why there are many online dating sites and apps available. It has proven to be the most effective way to meet singles in Bangkok. And the best part is that you can even do it in the comfort of your home by just staying safe.
If you are searching for the best online dating site for meeting singles in Bangkok, you should sign up for TrulyThai. It is the most trusted and proven dating site that offers a safe ground for dating Thais. It has safety features that protect you; it ensures that each member is a real person to avoid scams like catfishing.
Plus, online dating in Bangkok has never been easy with some dating tips you can find in TrulyThai. Get excited to meet Thai singles with its high-technology yet user-friendly features. Sign up on TrulyThai.com now!