What is TrulyThai?
It's a Thai dating website that specializes in bringing together singles from Thailand to people all over the world. Since 2009, we have brought many single people together. Throughout the years, we have witnessed a lot of success stories on TrulyThai, which proves that we are a safe and trusted dating site. With our growing member base that is now more than 170,000, we consider ourselves as one of the most trusted and fastest growing sites for Thai dating.
TrulyThai is founded and operated by , a company that develops and operates a number of reputable niche dating sites.
Why Choose TrulyThai?
We are a well established Thai dating site with a user count of more than 170,000 members. With hundreds of new signups every day, you'll have a bigger array of single people to choose from which we ensure are real members.
Here at TrulyThai, we offer you a remarkable set of features built out of the most advanced technology such as advanced searching, browsing, video chat, instant messaging, sending interests, sharing photos and emojis, and much more. The features are quite easy to use since it's specially made to be user-friendly for users of all ages. We assure you that with us, you'll get to meet charming Thai singles looking for love and relationships.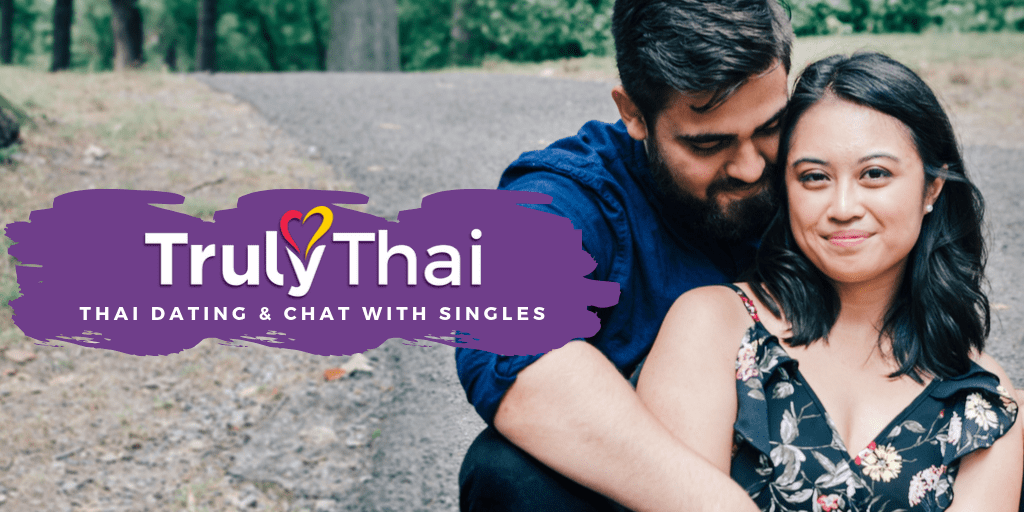 With Thai women and men being one of the most beautiful people in the world, you will never regret dating one. In TrulyThai, your meeting your ideal match has been made easier. Don't believe us? Have a look at the couples who've used TrulyThai as the bridge to their happiness. These are only some of the many success stories that are shared by previous members about their unforgettable and magnificent experience in TrulyThai.
Sign up on TrulyThai now and grab the chance of meeting your soul mate through our unique and easy to use Thai dating site.