When you're new to online dating, familiarizing how features work can be time-consuming, which lessens your time to look for an ideal partner. But with TrulyThai, not only that our Thai dating app is packed with remarkable features, we'll also show you how to make the best of it.
CREATE YOUR ACCOUNT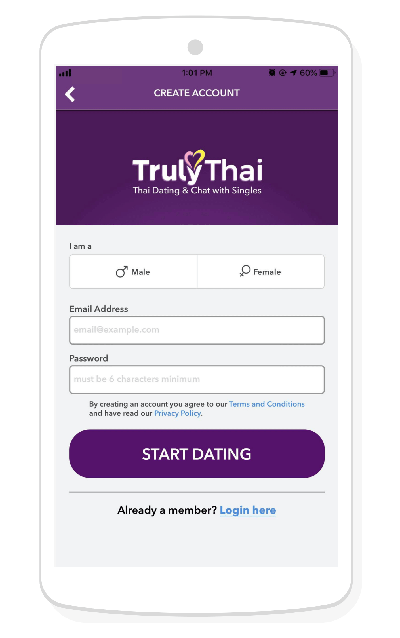 Creating an account is necessary to be a part of TrulyThai. We have a reasonably easy signup process, which would give you more time to browse profiles and chat with Thai singles. What we only ask to create your account is your email, password, and gender. After filling up the signup form, click START DATING and start your Thai dating journey towards a happy ending.
BUILD YOUR PROFILE
A profile is essential when you're looking for dates online. But having one is not enough to attract compatible matches. A complete dating profile will not only attract the relationships you want, but it will also prove that you're serious in your search for love.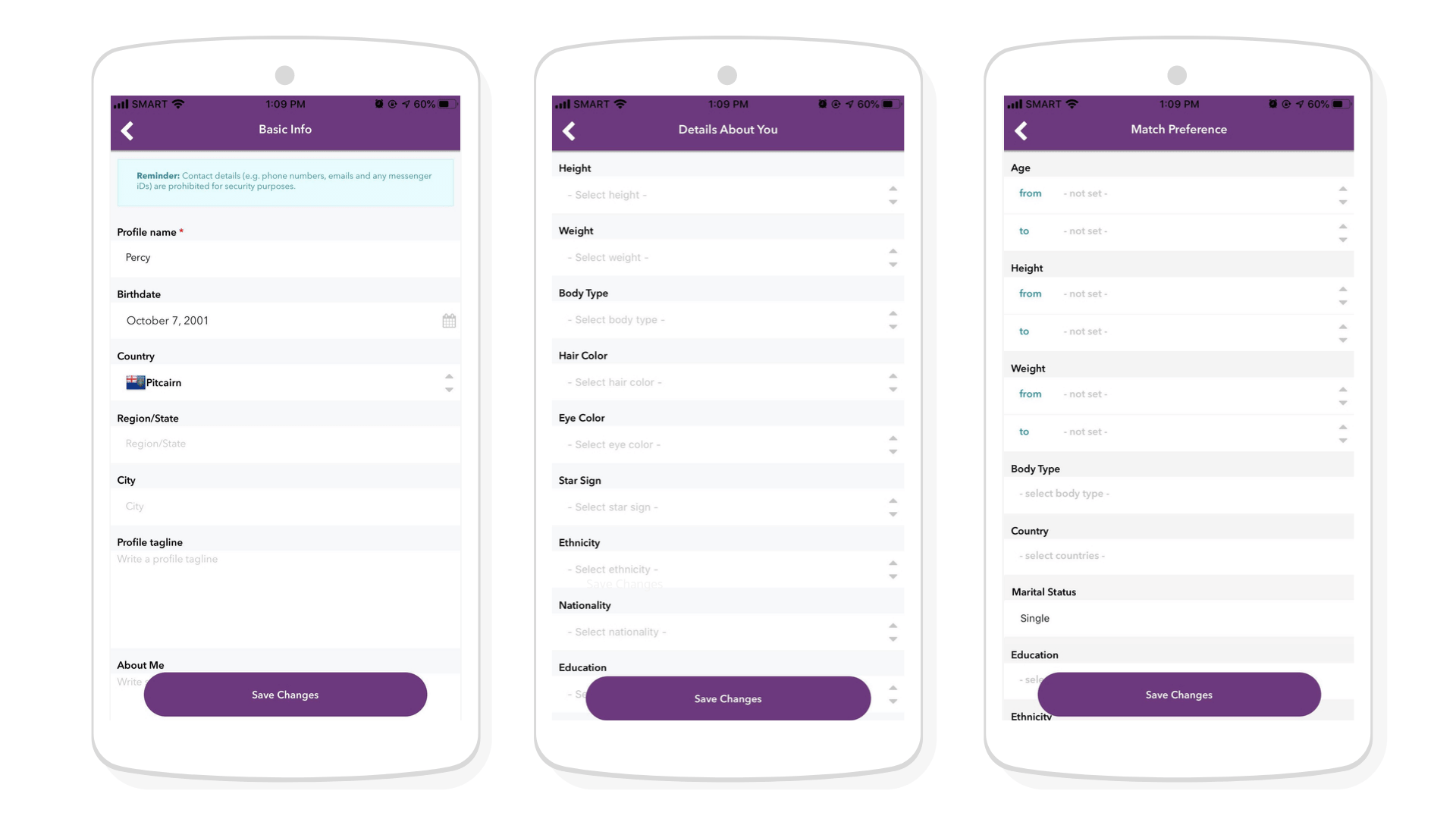 Filling out your profile information is not required, but it's still important to do so. Show your potential matches how unique you are. Be as detailed as you can be on your profile without revealing too much information for safety purposes. Also, don't forget to state the purpose of why you're on the dating platform. Your profile would help you in narrowing down members who fit your preferences.
BROWSE PROFILES
TrulyThai has a couple of ways in which you can look and search for ideal matches. You can either look at user profiles based on their latest online activity or use the advanced search feature to browse users who fit into your set of preferences.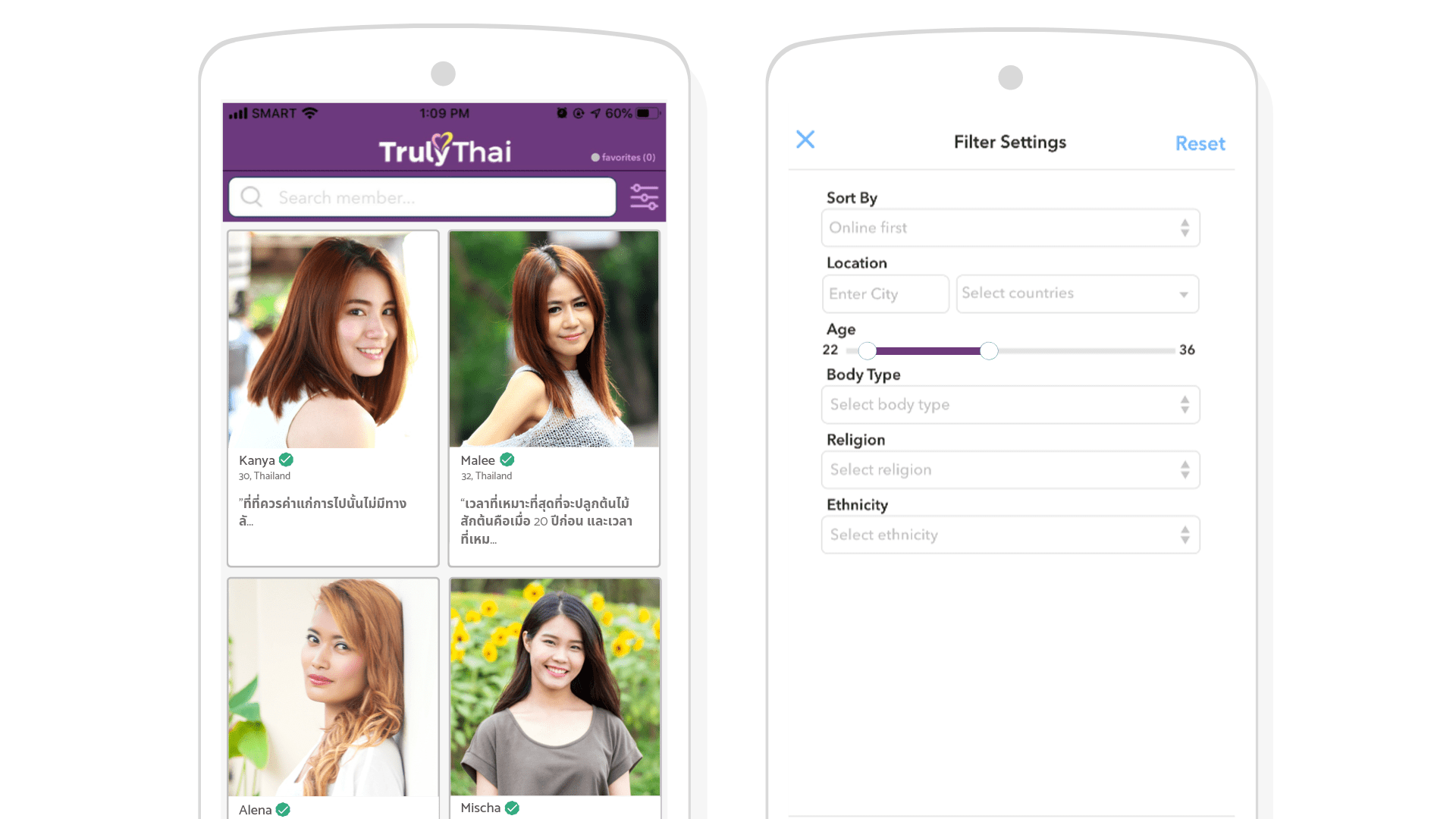 It's perfectly understandable to be overwhelmed with all the single profiles you can meet and interact on TrulyThai. But don't worry, you'll have more than enough time to connect with them.
Start Communicating
Found someone who could be a good match? That's great! In TrulyThai, you can interact with your matches as if there's no geographical gap between you two.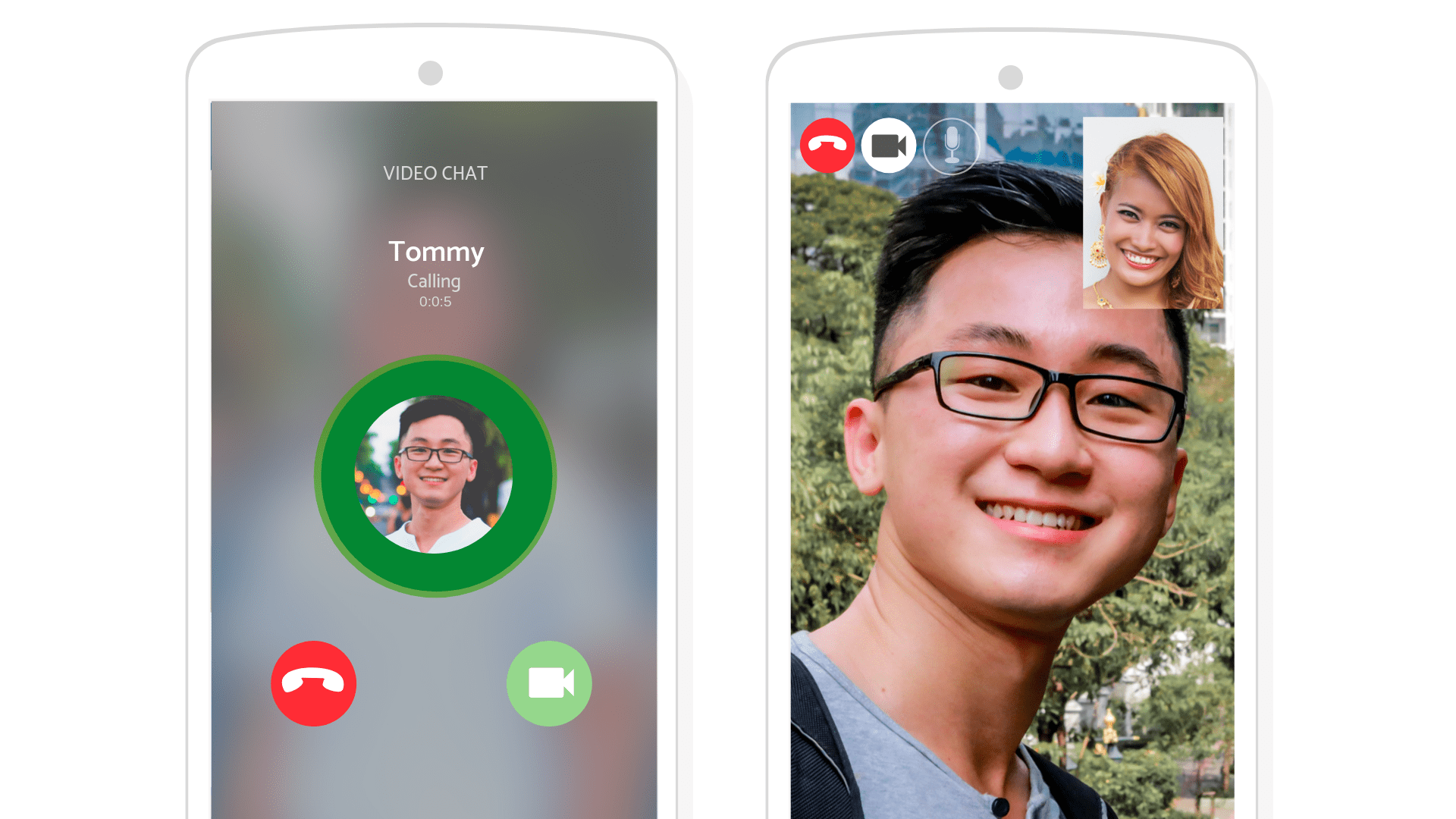 Keep in mind that saying the simple hi doesn't work as well as you hoped it would be. Rather than sending generic messages, make sure to make it fun and relatable to the information found on their profile. This effective method has proven to be eye-catching and can carry on long conversations.
To make your conversations more interesting, why not opt for face-to-face interaction? Make your relationship closer than ever while also enjoying the whole Thai dating experience.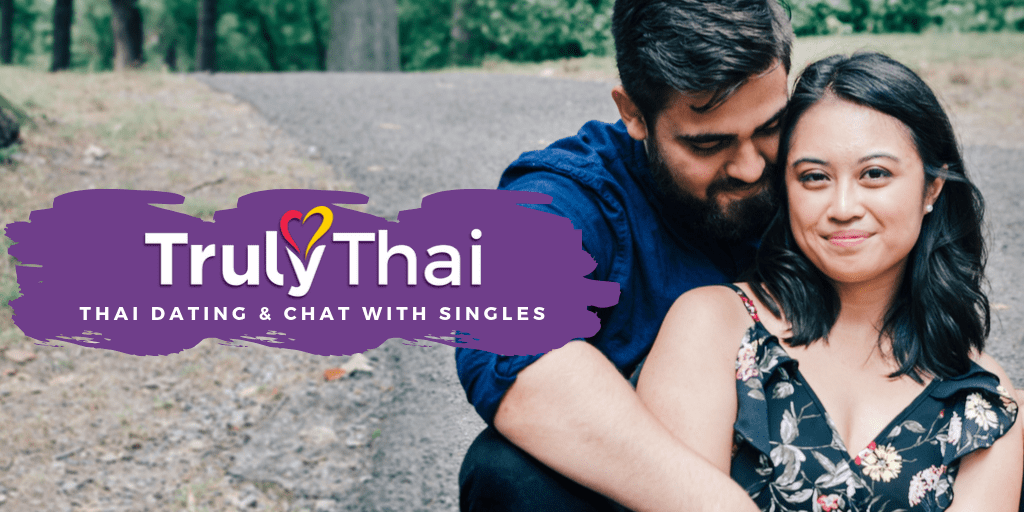 In TrulyThai, meeting new people from all over the world has been made easier. Whether you're looking for a significant other or a penpal, we are serious in our promise to help you with your dating goal. So what are you waiting for? Join the fastest growing Thai dating platform now and meet ideal Thai singles.