7 Secrets to Dating Pattaya Singles
A lot of you are still hesitant on dating Pattaya singles. We all know that it's the world's largest Red Light District and when dating in Pattaya, one has to be careful for all the scams and people you might meet along the way.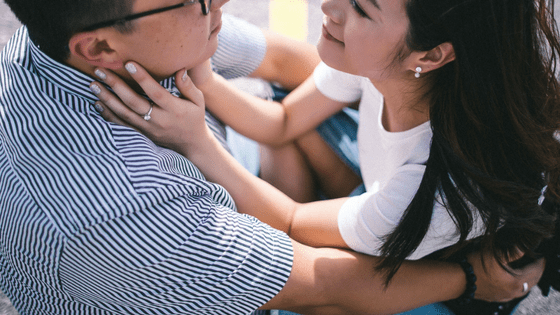 It's not hard to find a nice and attractive Pattaya local. As long as you know where to look and how, then you'll do fine.
Read the rest of the article and find out the secrets on how you can meet and date singles in Pattaya.
1. Avoid dating a bar girl
If you're looking for serious relationships, it's best for your not to date Pattaya bar girls. These types of women may be attractive and appealing, but it's always a possibility that they would trick and manipulate you. One is making you believe that they're in love with you, but in reality, you are being trapped.
Once you're hopelessly in love, she'll take advantage of you. Mostly by buying her things or giving her an allowance. This type of Pattaya girls believe that foreigners are walking ATM machines.
But it's important to remember that not every bar girl is like thing, but being aware is better.
2. Know the difference between bar girls and normal Pattaya girls
Pattaya Bar Girls and Normal Pattaya girls only have one common feature and that is their physical appearance.
Here are some of their differences:
Pattaya Bar Girls
They wear very revealing clothes.
They speak an Isan language.
They spend half their time advertising themselves on social media to gain sponsors.
They sleep during the day and work during the night.
They will keep on asking money from you.
Normal Pattaya Girls
They wore normal/conservative clothes.
They act with class.
They work or go to school during the day.
They are very independent and works hard to support their family.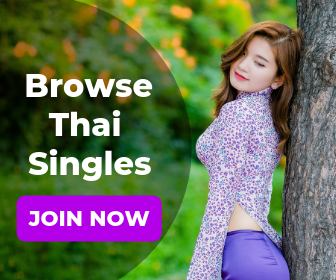 3. Places where you can find attractive Pattaya singles on daytime
Your goal is to meet sincere and attractive Pattaya singles during the day and that is by approaching them in places where they usually go. Either to work or to just chill.
Take a look at this list of places where you can find them:
Shopping malls
With a lot of malls in Pattaya, you have a wider range of places you can go to and meet people who are either shopping or working there.
Make sure that before you approach them, you do it discreetly and with confidence. Thai Pattaya singles could be quite shy, so taking the lead will get her to be a little more comfortable around you.
Restaurants & Cafes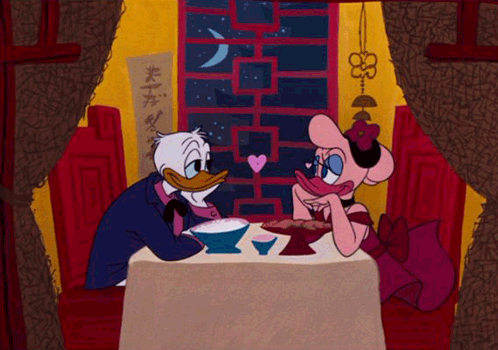 There are a lot of cafes and restaurants that offer speed dating events in Pattaya. You may join those events to meet a lot of normal Pattaya singles who are also looking for the same things as you.
Aside from speed dating events, you may visit Thai restaurants and cafes. It is the best place for you to meet normal Thai singles from Pattaya whether if they're working in the restaurant or just chilling there.
Hotels and Resorts
You will meet a lot of attractive and smart Pattaya singles working or staying in hotels and resorts. These Pattaya locals can speak English very well and are more open to interacting with foreigners.
When you do approach a vacationer, make sure to ask if she's single and who she's with.
Related article: Where to Meet Singles in Thailand
4. Places where you can find Pattaya singles at night
It could be quite hard to find good Pattaya singles on clubs and bars. Because they rarely go to clubs.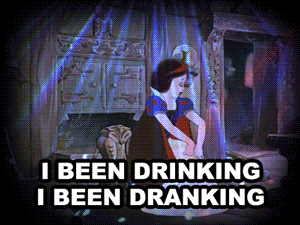 But when you do, make sure you know how to identify bar girls from girls just having fun. You can either meet tourists, college girls, working girls, etc. Clubs and Bars are not a perfect place to find a serious girlfriend, but it's still possible for you to find a good Thai lady or a beautiful tourist in these places.
You may visit their famous clubs such as Mixx Club, The Pierre, and Club Insomnia. Pool parties are also common in Pattaya which can also be a good event for you to go to.
5. Meet your Pattaya match in a Thai dating site
Finding them at bars, hotels, and restaurants are fun, but there is actually an easier way to look for single Pattaya locals: through a trusted Pattaya dating site. There are a lot of dating websites in Pattaya, you just have to choose the most trusted one.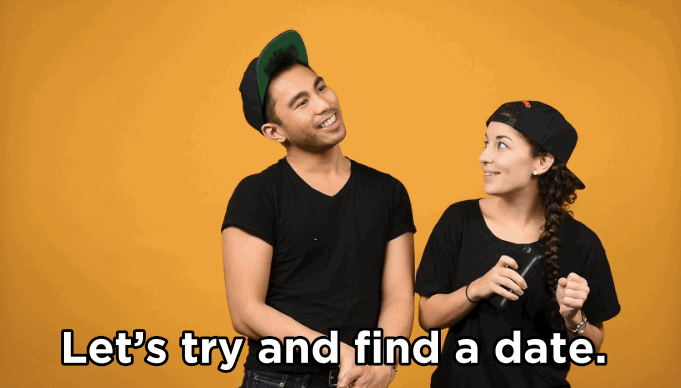 TrulyThai is one of the safest Thai dating sites. It's been around for almost a decade now and has been a bridge of love for couples looking for their ideal partner.
It's for everyone who is looking for a Thai match anywhere in the world.
6. Why you should marry a local from Pattaya
When you picture out the girl of your dreams, how do you picture her out? As a simple girl who's loyal to you, or maybe something else?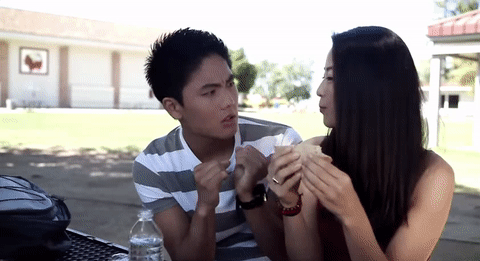 If you do decide to marry your Pattaya partner, make sure she's someone you love, can be trusted, and is loyal to you.
Whatever type of Pattaya local you date, it's all up to you and your preferences. But once you know how to differentiate bar girls from normal Pattaya girls, you can visit clubs, malls, hotel lobbies, Pattaya dating sites without worrying about being scammed.