8 Ways Online Dating Can Transform Your Dating Life
Back in the day, before online dating, we used to date inside our local networks before dating sites and applications came to life. To get beyond that, we expected to spend a lot of time forming new relationships, and it all came down to who we met.
With the emergence of online dating sites and applications, there has been a shift in how many of us are searching for our ideal partners and, most importantly, what we are looking for in a partner.
The widespread use of mobile phones in this digital age and the convenience of using apps and sites have become distinct advantages.
The way we connect and communicate with others in our community has changed due to technological advances, and dating is certainly no special case.
To begin seeing photos of potential matches, the individual only needs to fill out a minimal amount of personal information. A quick swipe of the finger may express curiosity and, if responded to, initiate a conversation.
Online dating can change your life as soon as you swipe right to the lovely young lady's profile. It can be fun and overwhelming at the same time because there's a story waiting to be revealed behind every profile you match with.
If you're still on the fence about joining the online dating scene or aren't persuaded of its advantages, take a look at the list of ways online dating can change your life that we've compiled below!
1. It is quick and easy to get started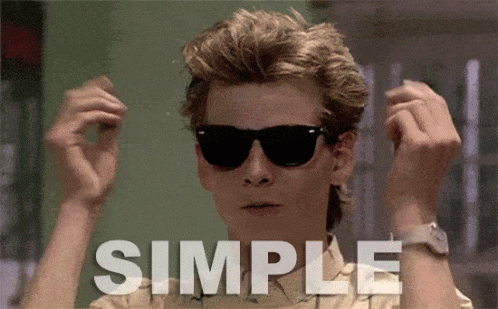 Although many people are hesitant to jump in, online dating is an easy route for those who are just starting.
Taking as much time as you need to create the perfect online dating profile will guide you into the dating scene by encouraging you to consider how you want to go over things and, more notably, who you're searching for.

2. Everyone can be honest about what they want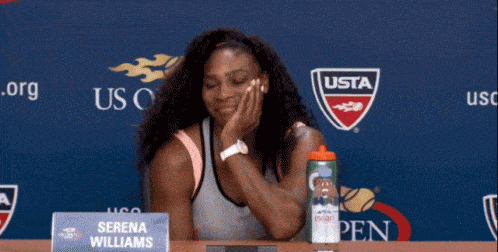 Although one of the online dating misconceptions is that you'll meet a lot of liars, the fact is that online daters are more truthful than their offline counterparts.
In contrast to meeting somebody by some coincidence and getting together, individuals on online dating sites and apps are upfront about what they're searching for and what's valuable to them. In general, this will remove a lot of the insecurity that you might have in the relationship's early stages.
For instance, questions like "Would you say you're interested in getting married? Do you place a high value on children? Is my faith contradictory with yours?" can be raised from the outset in the relationship and addressed honestly.
If you're searching for true love and the other person is searching for a fling, you'll know well before a date is set.
3. If you're shy, you'll feel more confident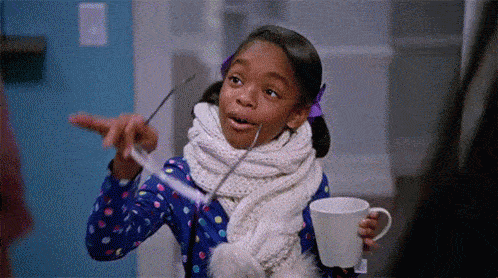 Not every person thinks that it's simple to leap straight into a conversation when meeting somebody new.
But online dating helps shy people to stand out by encouraging them to think about what they want to say and eliminating the burden of social interactions.
If you're a shy person, then online dating sites are a lifesaver! Having the option to communicate who you're through images, video clips, and profiles implies that you have the opportunity to thoroughly consider what you need to say about yourself and to impart it to others without the pressing factor of covering everything in a short experience.
Individuals are more likely to open up when they have established a strong connection before meeting in person.
3. You have the opportunity to meet more people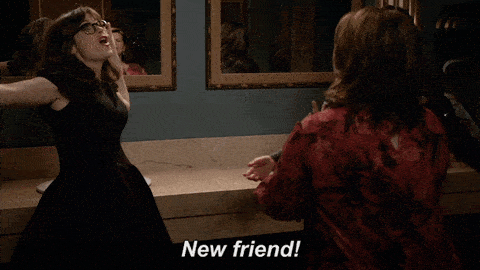 Before online dating, finding someone outside of your social group or your local neighborhood was a struggle. The majority of couples met when they were young, either at school or at a nearby event for their neighborhood.
The great thing about these platforms is that they will connect you with dozens of potential life partners. Online dating sites showcase the dating scene in a similar way that social media platforms allow us to connect with people all over the world.
On the off chance that you live or work in a community where there aren't many single individuals to meet, or if you don't have a large social network, this is hugely beneficial.
The ability to communicate with several people will help you decide who you want to meet and who you want to drop. And don't feel bad about talking with other people; everyone you talk to is probably doing the very same thing!
Online dating can change your life because you're more likely to find someone genuinely compatible with you, and it allows you to meet and connect with people you thought you would have never met otherwise.
4. Online dating is cost-effective
Although this may not be a major worry for everyone, internet dating sites are often really cheap.
If you choose who you want to go out with carefully, you won't have to worry about wasting money on a date. For the moment, it allows you to get to know someone without having to spend an insane amount of money on dinner and a movie. You will set aside cash by going on fewer dates, which will likewise give you the likelihood to spend it better on the notable dates.
Also, some online dating sites are entirely free, while others need a small fee to partake. While you may naturally gravitate towards free platforms, remember that paid premium platforms usually mean access to better features and more security. So choose your dating site wisely.
5. No more uncomfortable first dates
In social settings, meeting new individuals for the first time will lead to uncomfortable silences and the gulping down of drinks to alleviate the anxiety.
Nothing is more uncomfortable than a first date full of awkward silences.
You can browse someone's profile and have a friendly conversation with them on online dating sites. Because it's not face-to-face and is usually instant messaging, you do not have to stress about uncomfortable silences.
The benefit of online dating is that you can chat with people without working up a sweat. You can encounter people you'd never meet in your circle, or you can take a risk and talk to somebody you know but never had the guts to speak with personally.
6. You can talk to anyone at any time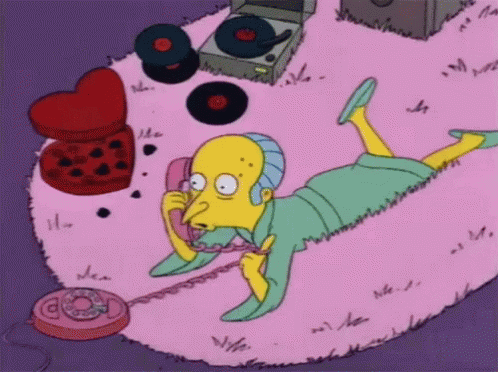 One of the benefits of online dating is that you can escape the hours of getting dressed and looking good. Instead, you can slip into your robe, grab a face mask, and watch Netflix while browsing through potential partners.
You can date anyone at any time of day, thanks to internet dating sites.
There are no particular times when you should meet someone at a restaurant, and you don't have to pick up the date or sit at home waiting for your date to come for you. You can log in for yourself to dating sites and start talking to whoever you want from the convenience of your own home.
Dating sites are great for meeting new people and getting to know them. You'll eventually want to ask the individual out on a real date so you can see them face to face. Dating sites, on the other hand, allow you to meet people casually and without any pressure.
7. You can go at your own pace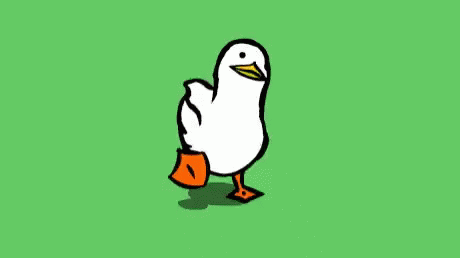 While some individuals believe in falling in love at first sight, others find love to result from gradual contact.
The benefit of internet dating is that you're not bound by any time constraints. The stage of getting to know one another will last as long as you need it to.
You can talk to the person you're matched with regularly just once a week. Or, you could also spend quality time with them whenever you need to.
You're free to be as slow as you like, at your own pace, for months or even a year. The catch is that you'll need to find someone cool on the same page.
8. There is no family drama involved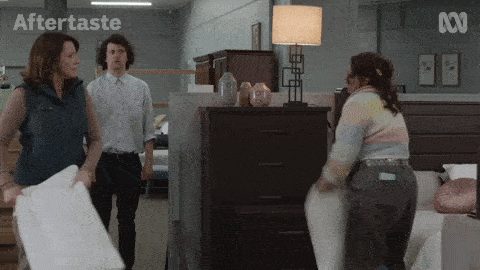 Finding common ground between your perception of love and admiration and your family's assumptions is the most pressing millennial problem. The presence of family members in an arranged marriage can often prevent both parties from opening up to one another.
This, needless to say, leaves a lot of space for surprises, both positive and negative, in the future. Before you find your ideal partner, online dating allows you to meet as many suitors as you want. You don't have to justify why you turned down a specific guy to your parents. This also reduces the likelihood of your family passing judgment on your decisions.
All things considered, dating can be challenging at times, and seeking a new partner is time-consuming, to say the least. We used to bank on friends to set us up on dinner dates in the hopes of finding someone. In reality, online dating can change your life by allowing you to find your ideal match quickly, at your leisure, whenever and wherever you want!