The Truth About Thai Marriage Scams
It should come as no surprise that Thailand has many intricate marriage scams, most of which exploit foreigners. Scammers in Thailand are notoriously aggressive, and unlike scammers in other countries, they will not hesitate to give you a call, do a video call, or even meet you in person. You'll discover more about their popular scams in this article, as well as what to look out for to avoid being a victim, or if you feel your Thai partner is vulnerable to these types of scams.
The Truth About Thai Marriage Scams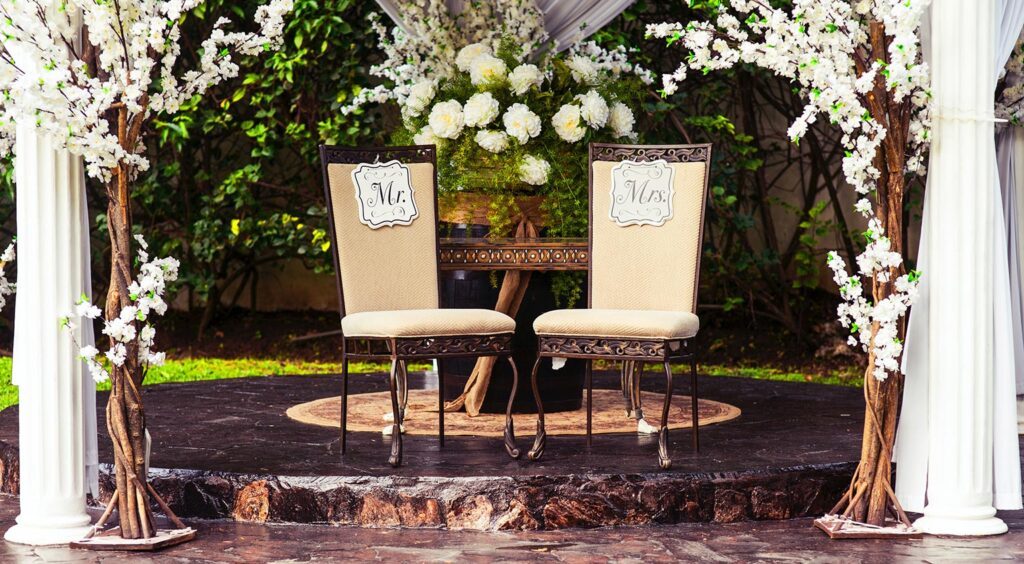 They Don't Keep Their True Identities Hidden
Thai marriage scams aren't even close to being over. Most scams begin with a woman from Thailand communicating with a man from another country, such as the United States. While most online dating scams include the fraudster disguising their name and identity from the victim, this is not the case here.
Sugar Daddy Shopping
This is unquestionably a shady scheme. The shopping deception usually begins with a Thai woman looking for a sugar daddy. Certainly, having a sugar daddy isn't always a negative thing if both parties understand and agree to the rules. But in this scam, the scammer disguises their ambition as genuine love.
Taking a Flight to Thailand
However, there is no agreement with this fraud because the victim, who is usually a foreign man, is unaware of it. The Thai woman initiates contact with the victim using a dating website or social media channel. She will then ask him to take a flight out to Thailand to live with her for a while once they have established enough mutual chemistry and start falling in love, which the scammer would try to hasten as much as possible.
A Walking Debit Card
The foreign man then agrees because he is in love and ends up traveling to Thailand. He has no idea that he is now a walking debit card for this Thai woman, whom he's never even met personally before, at least until she grows weary of him. This is a deception because the victim believes he is dating someone who genuinely cares for him, although she knows he is more than just a free pocketbook to her.
They Fall In Love With You Quickly
After they begin communicating, whether in person when the foreign man visits Thailand, or on online dating sites, or through social media, the fraudster will rapidly begin expressing to the victim how much she loves him. This will inevitably lead to her asking for marriage, which will usually happen within a month and will involve either traveling to meet with each other and marrying.
Green Card
Unfortunately, this isn't the end of it. The scammer will start the process of obtaining her green card after they have both married. She will then divorce her husband and move on with her life once she has successfully obtained her green card, leaving him in limbo with all of that wasted effort and money.
Convincing You To Buy a Property in Thailand
She will suggest that you purchase a house or any other property in Thailand after a few months of dating. She'll persuade you that it'll be a wise investment because you'll have a place to stay whenever you come back to Thailand to visit her. However, foreigners are not permitted to own property in Thailand. As a result, you'd be required to put her name on the title of the property.
She will have shut off all contacts with you the moment you fly back to your own country. Even if you notify the authorities, they will be unable to intervene. She is the legal owner of the property because it's under her name. You'll be labeled as one of the many international men who have fallen victim to Thai marriage scams.
To avoid these Thai marriage scams, remember these tips:
After only a few weeks of dating, they will begin talking about marriage and children.
Keep in mind not to rush things and spend time getting to know her before diving into the topic of getting married.
Rather than bringing her to your own country, you should first consider living with her in Thailand.
Once you've moved in with her, keep a close watch on her to see if she truly loves you or just wants the Green Card you're about to give her.
Think twice about buying her a property in Thailand. Only do this if you trust her completely and if she genuinely loves you.
Other Dating Scams in Thailand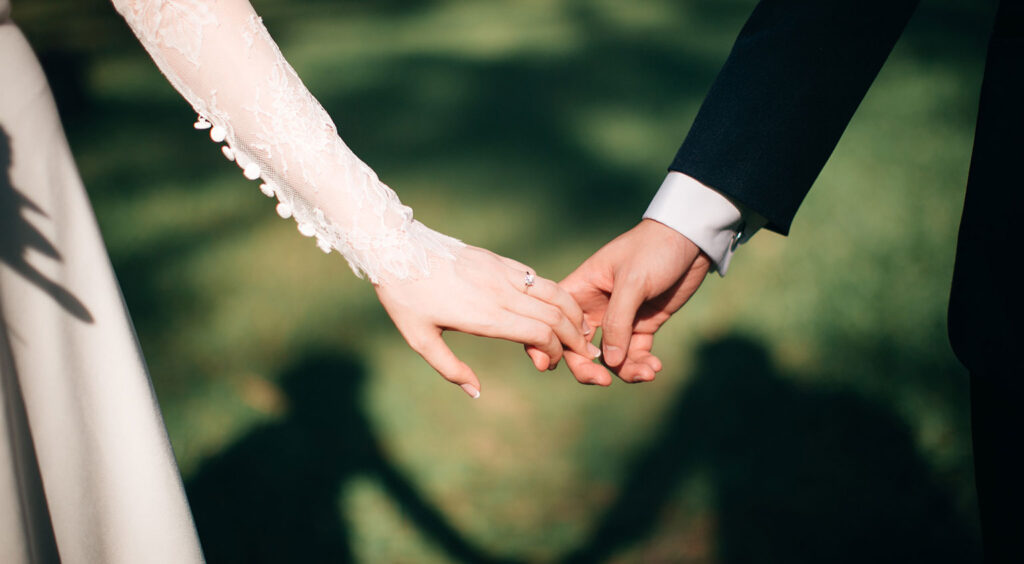 If you believe Thai marriage scams are the only thing going on in Thailand, you're mistaken. Continue reading below to learn more about other dating scams in Thailand so you can be more cautious when finding the right partner for you.
Ladyboy Scam
Make sure you understand the distinction between a ladyboy and a genuine female. Some of them are so persuasive with their attractive appearances and bodies that you'll undoubtedly be deceived.
There is nothing wrong with dating ladyboys. If you want to explore Thai ladyboys for dating, it will rely on your personal preferences. Ensure that the person with whom you are now conversing is forthcoming about their gender. Keep in mind that not every ladyboy on this list is a con artist. Some of them are completely open about their true identities. For this one, effective communication is critical.
When it comes to spotting a Thai ladyboy, there are a few things to keep in mind.
Ladyboys' voices are usually high pitched, and some even have deep but female voices that sound a little strange.
You can subtly examine Adam's Apple for clues. Some ladyboys, on the other hand, had their Adam's Apples surgically removed.
Ladyboys are significantly taller than the average Thai woman, who stands at about 159cm.
Thai Online Dating Scams
Be wary of women with attractive Thai profiles who are merely interested in luring you away from the dating site you first connected and recommending you to sign up for another dating site where she has an account. Some of them (or the majority of them) act as marketers for other dating services, and they will earn a commission if you register or pay the monthly subscription for the site they suggested you to.
Signing up for various premium dating sites with these other dating services will cost you so much more money. Some of them will even try to persuade you to subscribe to a feature that will make your chat go more smoothly. They do it without you noticing it, and you lose a lot of money as a result.
Simply avoid those women who will send you messages telling you that if you don't want to lose any more money, you should try to open an account on other websites.
How To Avoid These Scams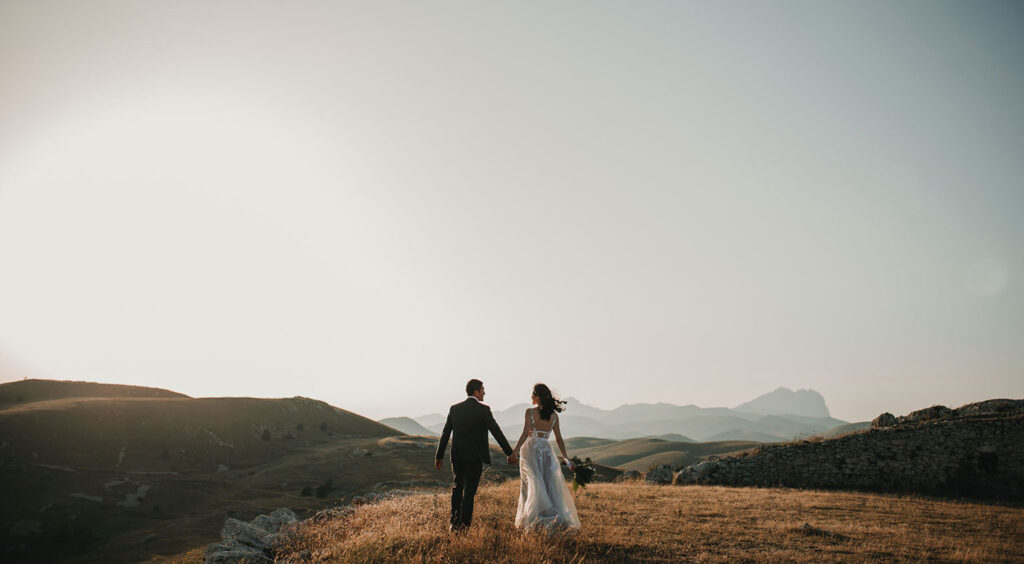 Utilize Social Media
When trying to figure out whether you're speaking with a Thailand scammer or a genuine Thai person, looking at their social media profiles might provide a great deal of information. This should be a simple process because they usually don't mind sharing their name.
First, look over their friends list to ensure it isn't too sparse, like ten or less. After that, have a look at their profile pictures. Check to determine whether they've had any previous relationships and with whom; if it's with an American, it's most likely a con. In Thailand, there aren't many options for Americans to choose from.
Do Video Chat
Before you go out to meet this person, which we strongly advise against unless you have thoroughly researched them and are confident that they are trustworthy, video calls them and ask them questions.
Inquiring about where they live, past relationships, or previously done this can all uncover someone, specifically if they are not prepared to respond immediately.
Don't Share Too Many Personal Details
You never know what a stranger would do with private information such as your full name, home address, as well as your birth date. If you disclose personal information online with individuals you know, you risk sending it to a fraudster posing as them. Always be mindful!
Sign Up With Trustworthy Dating Sites
Fraudsters prefer to get their criminal behavior off of good dating services as quickly as possible. They'll most likely try to persuade you to communicate with them through another messaging platform. This is done to ensure that there is no evidence of them requesting you for money on the dating service. If you're in touch with this kind of person on a dating website, remember to use the site's messaging facilities to interact with them. Don't move to another platform unless you already trust them completely.
Do Not Send Money
Never give money to an internet love interest through wire transfer, gift card, or cash reload card. You're not going to get it back. Report any money you've previously sent. If you suspect you've sent money to a scammer, contact your bank institution immediately.