How To Get A Thai Girlfriend
Do you want to make that Thai girl you meet as your girlfriend? But you don't have any idea where to start. Don't worry, this article will give you some tips on how you can capture her heart and make her your Thai girlfriend.
1. Prioritize your Hygiene
It doesn't mean that because you are a wealthy guy , no one will care about what you look like. In Thailand, appearance is very critical. The way you dress will determine what kind of Thai girl you can get. Good first impression is just as important in Thailand as anywhere else.
Avoid wearing tank tops and beach shorts. Instead, start wearing pants and clean shirts so you can date beautiful Thai girls
Make sure that you improve your hygiene and choice of clothing if your goal is finding a Thai girlfriend. Once you improved, beautiful Thai girls will not think twice in going out with you.
Related article: Tips you should know in Dating Thai Women
2. Be fit and healthy
A beer belly is considered to be a major turn-off for Thai women. People in these countries are usually slim, so they preferred to be with a man with a fit and healthy body.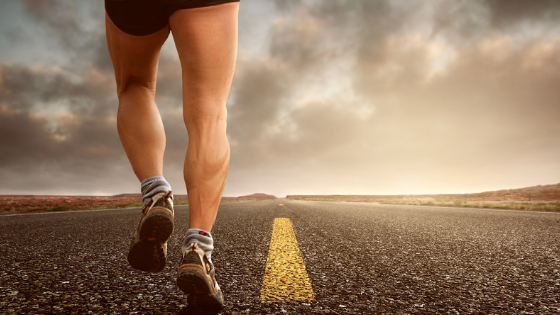 There are a lot of ways on how you can shed some pounds in Thailand. You can start by lessening your beer consumption and drinks with high calories. Start by eating healthy meals such as Thai dishes since it has small servings and fewer calories. Being fit will not just help you meet many Thai girls, but it can make you feel good and look better.
3. Stand out from the crowd
There are a lot of ways on how you can stand out from the crowd. Thailand is full of foreigners and not all of them are looking for a serious relationship. Sometimes, all they want is a sexual relationship. This is your chance to outshine all of them.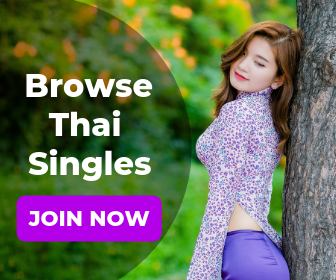 One way you can stand out from them is to treat Thai girls nicely, make her laugh, listen to all her stories, and compliment her. Chances are high that she had never met a guy who treated her in that way. She will fall in love with you in no time.
4. Learn the Thai language
Not all Thai girls can speak English fluently. Some of them can understand while others are not. A language barrier is the number one reason why some people have problems with miscommunication. One way for you to improve your search in finding a Thai girlfriend is to learn the Thai language.
Make some effort by learning some Thai phrases such as สวัสดี (S̄wạs̄dī) which means Hi and คุณสวย (Khuṇ s̄wy) which means you are beautiful.
Once you learned some basic Thai phrases, this will be a game changer. The good thing about learning some basic Thai is you can easily communicate with Thai women who cannot speak fluent English.
5. Learn Thai culture
When you are dating a Thai girl, learning about her country's culture and tradition will help you a lot. Do some research on Thailand's culture and history. Learn how you can get to Thailand and the number of hours to take to get there from your country.
Learn about their art, dishes, religion, and culture so you can use this as a topic to talk to on your first date. This will not just make your beautiful Thai girl feel special, but it actually shows that you make an effort to know her culture.
Related article: Top Things To Know Before Visiting Thailand
6. Have Fun (Sanuk!)
Always remember to have fun! Having fun while you do anything in Thailand is very important. They have a national slogan that is สนุก (S̄nuk) which means Fun. Thai people have the attitude that if something isn't fun, it isn't worth doing. You will win her heart in no time if you take your beautiful Thai girl to the movies, good restaurants, and amusement parks.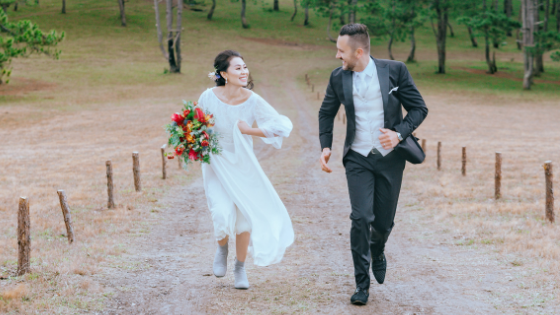 These are some of the best advice on dating a Thai girl. It is up to you now if you follow these tips or not. Just make sure that when you decided to date Thai girls, you must try to look your best, exercise regularly, and be a gentleman.