Best Cities in Thailand to Find Thai Singles
Thailand is a big country filled with beautiful beaches, tropical weather, and adoring singles. Thais are friendly people and will smile at you all the time. Even though they do or don't understand or know you. Thailand is known for its amazing dishes and temples. Below, is a list of the best cities in Thailand where you can find Thai singles.
You may hear a lot of bad comments about Thai locals, but if you just look for them in the right place, you can actually meet good ones who are compatible for you. You can actually find a good Thai partner anywhere in Thailand. Learning the Thai language is something you should strongly consider in order to converse properly with Thai locals. Just in your conversation alone, you can know if that person is a good or a bad one.
Find Thai singles in Bangkok
Bangkok is a home to 12 million residents in Thailand. It is the place where you can see a lot of tourists enjoying the wonders of amazing Thailand. It is the place to find a decent Thai match as there are many establishments are rising in Bangkok where a lot of singles are finding job opportunities or either hanging out.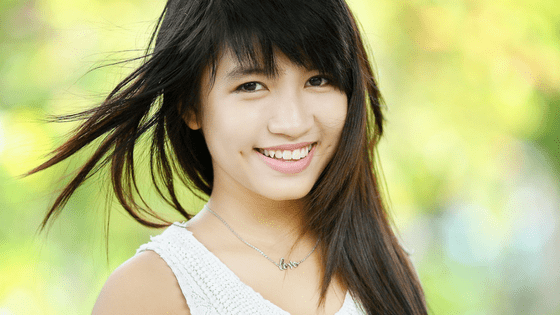 If you are trying to find Thai singles in Bangkok, you may consider in finding them in offices and retail shops, not in bars. If you are a shy type, you can actually use dating sites like TrulyThai where you can talk and get to know Thai locals easily. It also has a translation feature if ever you don't speak one bit of the Thai language other than สวัสดี (S̄wạs̄dī).
If you've found someone who you're starting to build a connection with, you can actually meet them personally and let them be your tour guide in Bangkok. Just take note that some Thais, especially women are very shy at the beginning. But you will eventually open up once they're comfortable with you.
Just by being the country's capital city and with the amount of things you could do anywhere, Bangkok is definitely the best place for singles in Thailand.
Related article: Bangkok Singles & Why They're The Real Deal
Find Thai singles in Chiang Mai
Chiang Mai is the second Biggest city in Thailand. It is known for having wealthy residents and a lot of decent Thai singles. Before Chiang Mai was a capital city of Lanna Kingdom, it is known to be the kingdom of million rice fields and was ruled by King Mengrai. Chiang Mai is considered to be the second home of wealthy families in Bangkok. This city is cheaper compared to Bangkok.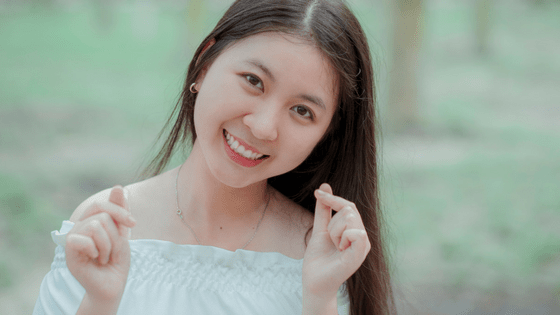 Thai locals in Chian Mai has fairer skin compared to locals from other provinces. There are lots of festivals in the city which you can consider visiting when you start looking for decent Thai Chiang Mai singles. One is the Loy Krathong festival where you get to enjoy lighting and launching lanterns into the sky at night. This usually happens in November on the full moon of the Thai Lunar Calendar. Another one is Flower Festival which usually happens in early February. All kinds of tropical plants are being displayed and paraded in the streets of Chiang Mai.
Take advantage of these festivals and meet Thai singles who are most likely attending these events.
Related article: 6 Reasons to Date Thai Singles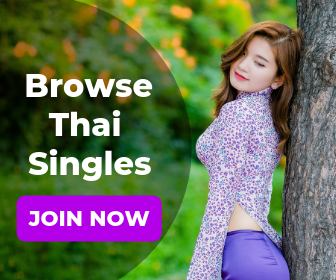 Find Thai singles in Udon Thani
Udon Than is a city that connects northeastern Thailand and Laos. During the Vietnam War, Udon Thani was a home to USAF airbase that made it increase its importance and wealth.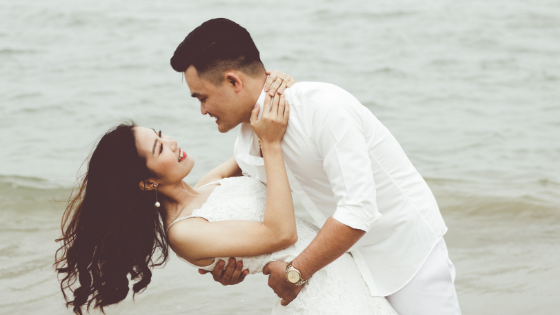 The city is known for its rich agriculture and farming. Thai women in Udon Thani have dark complexion compared to Thai women in Chiang Mai. Most of them can speak English very well and are very traditional and conservative compared to bigger cities.
It is a dream of every woman in Udon Thani to marry a foreign man who can be a good husband and support them with their dreams. This is the best place in Thailand for single guys who are looking to marry and settle down.
Find Thai singles in Phuket
Phuket is one of the best islands in Thailand composed of beautiful beaches. But beaches aren't the only thing the island has to offer.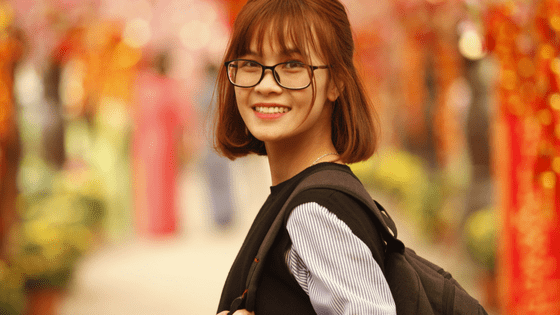 This is the best place to visit if you want to meet and date Thai women who will be able to speak English perfectly. Phuket is filled with big establishments. So a lot of students from universities in Thailand do their internship in Phuket due to their good communication skills. Even the foreign singles in Phuket also enjoy the city's nightlife and peaceful day-to-day life.
Phuket may be a small city, but due to its high rise of business establishments like the resorts and hotels, a lot of Thai women prefers to find a job in this city. This is the best place to visit in Thailand for single guys who loves beaches and water adventures.
Related article: Dating Phuket Singles: Ultimate Guide to Love
Find Thai singles in Pattaya
Pattaya, one of the best places to visit in Thailand for singles, can be found on the east coast on the Gulf of Thailand. There are a lot of things you can do in Pattaya whether it is the traditional or modern adventures.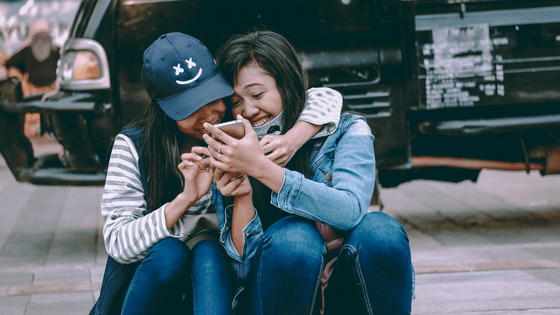 Pattaya is known for its famous street party, bars, and clubs. Despite the fact that a lot of people have known Pattaya for its sex industry, you can still find a decent Thai woman that matches your preferences. Some of them are ladyboys which can be very hard to spot since they look much like real women. The downside dating in Pattaya is that most people, especially women, generalize foreigners only looking for a good time.
To find singles in Pattaya, the only thing you need is to make good conversations with the girl you like. Then, figure out if both of you have a connection or not.
Related article: Where to Meet Singles in Thailand
Thailand is one of the best places to find the match of your dreams. The country is very big and you just need to look for the one you want. As for the best places in Thailand for singles, you can visit bigger cities like Bangkok, Chiang Mai, and Pattaya if you want to find liberated and more open-minded Thai singles. You can also visit smaller cities like Phuket and Udon Thani if you want to meet more traditional and conservative single Thai women. In the end, the choice is yours.