Filipinas and Thai Women: Their Similarities and Differences
It's understandable if you're torn between Filipinas and Thai women.
It can be difficult to tell them apart because they are both well-cultured, beautiful, and intelligent ladies. There are cultural and personal contrasts between the two women, though, that can help you clear your mind. Thailand's and the Philippines' dating cultures differ in certain ways but are similar in others. That is why, before you decide to date one of these women, you should learn more about them.
It's difficult to date someone from a different culture because it's unfamiliar territory for you. The best strategy is to look for things you share in common and use them to your advantage. You can encounter these women in person or online through reputable dating sites like TrulyThai if you visit their respective countries. This post will help you before you discover a way to contact these women; understanding the basics about them will have great significance.
Depending on your preferences and trip objectives, this guide should assist you in focusing on either Filipina or Thai girls, especially on online dating sites.
How Similar Are They?
1. Personality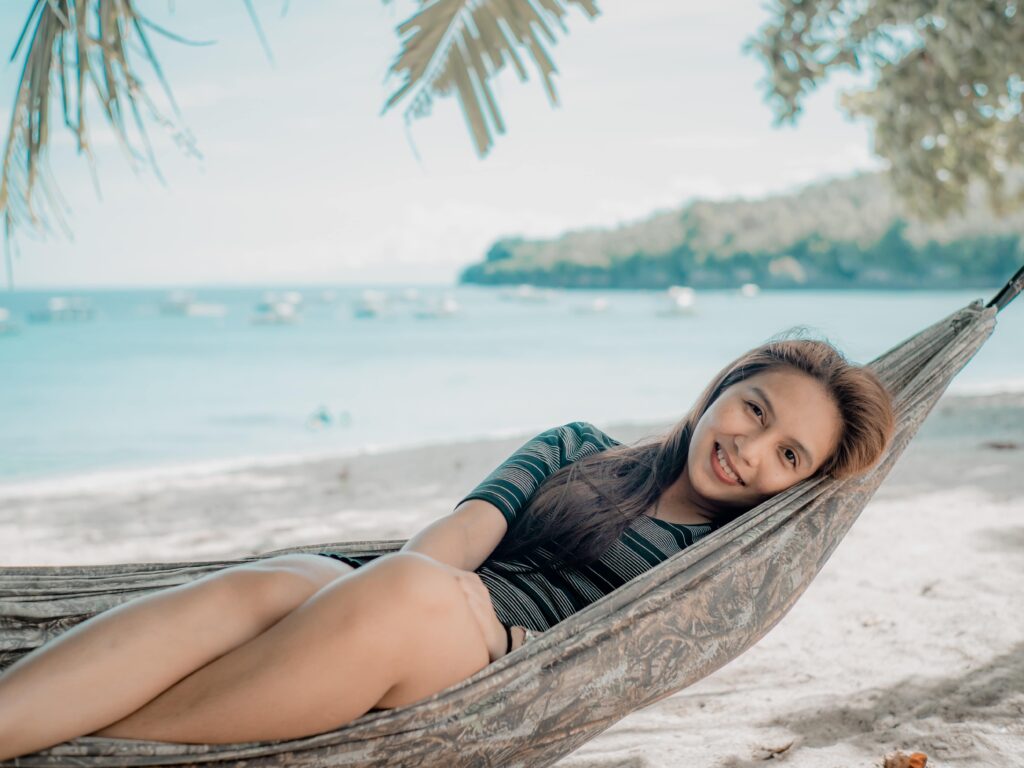 Thai women are shy and guarded at first, but once they get the chance to know more about you, they will eventually open up. They're great to be around once you win their trust and make you feel happy. Their faith is Buddhism, and Thai women have far greater regard for men than Filipina women.
Thai girls also have more exposure to better-paying occupations and opportunities than the ordinary Filipina because Thailand is the world's most visited country. Thai girls are therefore more attractive to Westerners seeking long-term relationships. Unless you get engaged with a golddigger, Thai ladies will treat you like a king and you won't have too much drama or troubles.
Overall, Filipina girls are more outgoing, outspoken, and opinionated. They are considerably easy to approach and flirt with because they are familiar with American culture and foreigners. Filipinas have a strong sense of belonging to their families and communities. They are outgoing and enjoy conversing and socializing with family and friends. They enjoy making each other laugh, gossiping, making jokes, and taunting each other. Rumors immediately circulated.
Some describe Filipinas as happy-go-lucky people who are often anxious about the present but always enthusiastic about the future.
2. Religion
When it comes to Filipino vs Thai women, one of the most important ways to distinguish them is through their religious beliefs. You can inquire about their religious belief after a few minutes of talking with any of them; Filipinas are predominantly Catholics, whereas Thai women are Buddhists. It's a good way to tell Filipinas and Thai women apart, whether they practice their faith or not.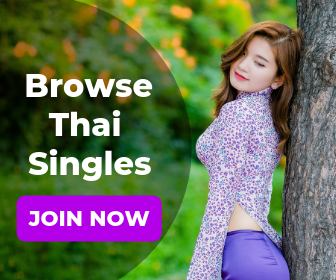 3. Speaking English
Although not every Filipina speaks great English, communicating with Filipina women is simple. Basic English is spoken and understood by Filipina women, and the majority of them learn it as they grow up. Thai ladies have a limited grasp of the English language. If you are from the West, you may find it easier to date a Filipina because verbal communication will be less of an issue. However, study some Thai before going out with a Thai woman to help with communication as well as to impress her.
Because most Thai girls speak poor English, there is a significant language barrier in Thailand. Most Thai girls know how to speak a few English words, but unless you learn Thai, it's tough to have a serious, thought-provoking conversation with one. Some men like the communication barriers because they are fed up with arguing with western ladies. It's wonderful to get away from the English language for a while.
4. Culture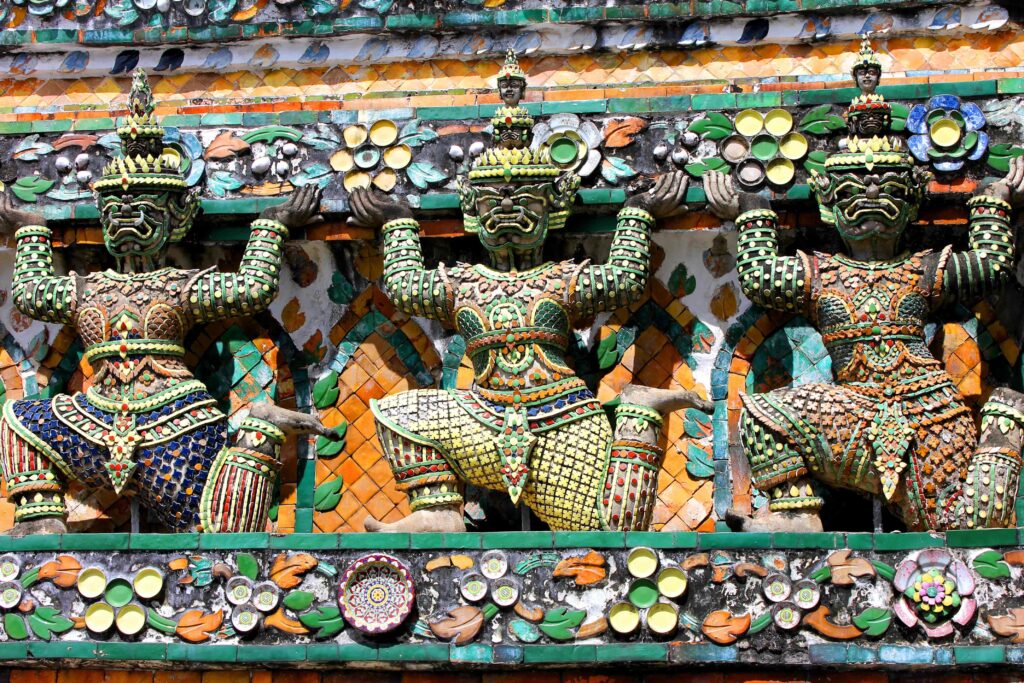 Thai women are more modest, and they still adhere to most of their traditions and customs. Filipinas, on the other hand, are more westernized and have adopted many of the western traditions. When it comes to dating, they are more open than Thai women, who are far more reserved. Both groups of women, on the other hand, are open to learning about other cultures and dating a foreigner.
In comparison to Thai women, Filipinas are more inclined to be outspoken and open with their sentiments and emotions. They aren't afraid to exhibit affection because they have adopted most Western dating behaviors. Thai women are modest, and it will take some time for them to warm up to you.
5. Physical Attraction
Although most Southeast Asian girls have similar appearances, there are some physical distinctions between Filipinas and Thai women.
Because most Thai women stay out of the sun like the plague, they have a lighter skin tone and are slimmer than Filipina ladies. Their food is also better, therefore you won't see as many curvy Thai girls. Their facial characteristics are similar to those of Chinese, and they are typically petite. Of course, there are some very attractive curvy Thai girls to be found, but they are few and far between.
The most gorgeous girls in the world, let alone Asia, are Filipinas. Most Western men, as well as local men, prefer to date Filipinas above other women. They are physically appealing, with the most stunning smiles and skin. Filipina girls are typically small and have brown skin, resembling Mexican girls. They have won numerous beauty pageants in Asia and the world. The majority have slim physiques, although you may come across a curvier woman, and they have high cheekbones, slanted eyes, and dark straight hair.
6. Family-Oriented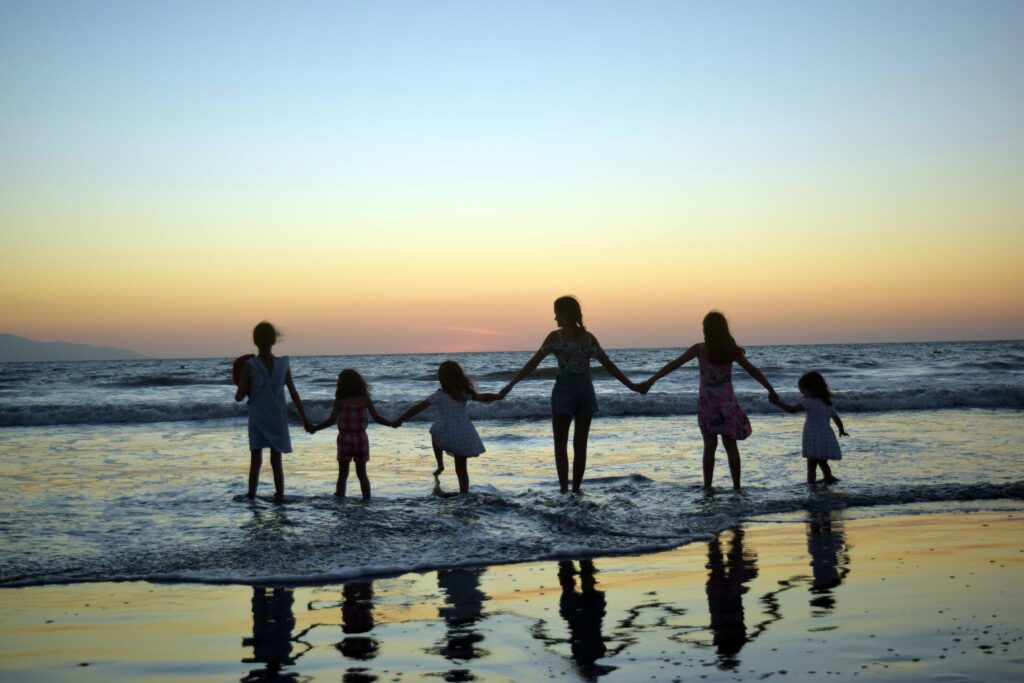 Family is the most valuable possession among Filipinos and Thais.
It is wealth that they will never be able to exchange for anything else, including money. In general, they are emotionally connected to their families constantly, even after marriage and separation from their families. Many people believe that Filipinas and Thai women are financially dependent on their parents.
For whatever reason, it is, yet devotion to family is unquestionably a culture most prevalent in Thailand and the Philippines as a reverence for tradition. It is impossible to argue with culture as it is. It does not imply that the children are incapable of living freely; rather, it is a sign of parental love.
7. Respecting the Elderly
Asian countries such as the Philippines and Thailand have a tradition that shows respect for the elderly through gestures and the words used before and after their names.
Being younger than someone else entails a need to treat them with respect. Otherwise, addressing them by their first name is deemed impolite, and one may be accused of not having been taught proper manners by their parents. It isn't just for family members. Every human being is affected by it.
8. Family Responsibilities
Although there is no legal obligation to aid their younger sisters and brothers, parents, grandparents, or even relatives in times of poverty, Filipinas and Thai women are fully aware of their obligations. It's yet another thing they share in common.
They place such a high value on their family that they will die without them by their sides. Both keep them in their sights by doing everything they can to keep loved ones from abandoning them. They place a higher value on their family than anything else.
When someone from the family is in danger, someone from the family would often forgo classes, a job, or an important event to reach out to him or her and is willing to put his or her life on the line for the sake of the family. Every Thai and Filipino woman believes that they should act as parents and do the same thing for their children and that if their children see this, they will inherit it. The cycle continues.
9. Homemaking Skills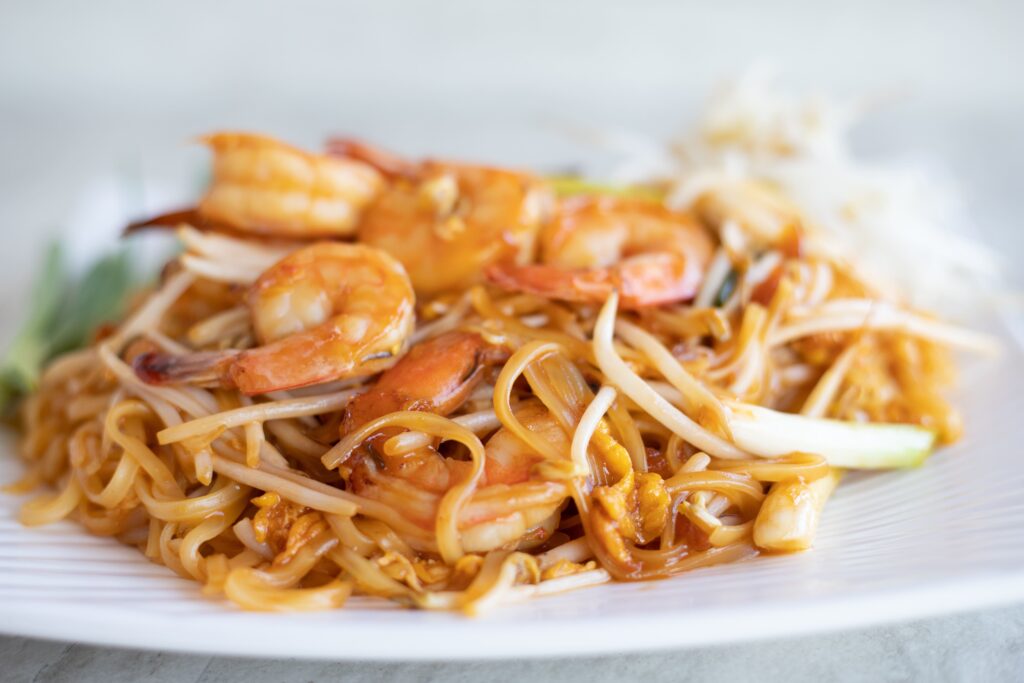 Thai women are excellent cooks who specialize in producing nutritious meals that include plenty of vegetables, sprouts, spices, and a minimum of fish and meat. Thai food is not only delectable, but it also helps you lose weight and look younger. When you walk into a Thai home, your Thai girl will instruct you to take off your shoes to maintain the environment clean.
Filipino women enjoy cooking traditional Filipino recipes that include a lot of meat, fish, and rice. The cuisine of the Philippines is not as well-known as that of its Thai and Vietnamese counterparts. But with over 7,000 islands and varied history, this archipelago boasts its own set of delectable delicacies. There's more to Filipino food than the overwhelming "balut" (duck embryo), thanks to a plethora of seafood, tropical fruits, and inventive chefs.

Conclusion
The physical appearance of Filipino vs Thai women may be different but it's just a bonus when you'll be dating one. It's still important to get to know them individually and you will notice the subtle differences. Note that neither of them has a distinguishing trait that can easily be used to identify them.
They don't have the same personalities, yet they virtually have the same physical appearance. But once you meet either of them, you will certainly have a memorable relationship.